Three Reasons for Seeking Professional Assistance in Filing for Social Security Disability Benefits:
66% Denial rate average over 10 year period per the 2020 Annual Statistical Report on the Social Security Disability Insurance Program.

Avoid incomplete SSDI and SSI application data

Avoid filing the wrong medical forms or missing the required medical information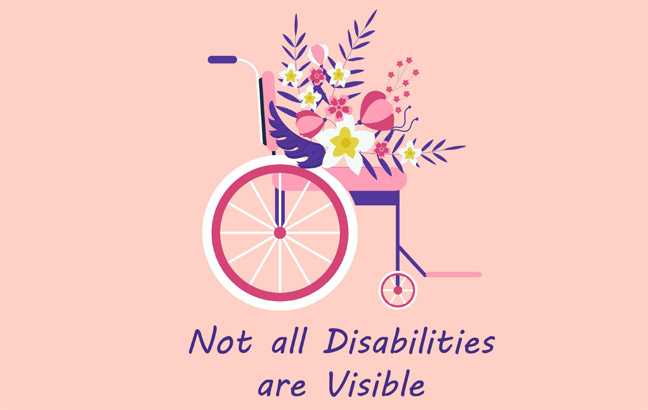 Welcome To CDG Disability Representatives
Jean Campbell has Served Children and Adults with Disabilities for Over 40 Years.
In May, 1993, Newsweek magazine said of Jean,
"Others do deals. She does good: training the disabled to create interactive programs." She received a grant from New York State to start the first multimedia computer training center in the United States for people with disabilities.
Founding Director of South East Consortium for Special Services
The mission was to provide therapeutic recreation programs and leisure-related services to children and adults with disabilities and other special needs residing in Mamaroneck, NY and 8 neighboring communities in 1980.
New York City over 11 Years
Jean designed and secured funds for 74 new programs and services that benefited children in child welfare, and adults in drug treatment and Long Term Care facilities.
American Cancer Society NYC Cancer Patient Navigator Program
She was the founding director serving 13 hospitals in NYC. Jean recruited, trained and supervised seven staff navigators and 75 volunteers, 98 percent of whom were survivors. The program served the needs of thousands of women and men with cancer.